M
a
r
k
D
e
S
o
u
z
a
i
s
a
F
r
o
n
t
e
n
d
D
e
v
e
l
o
p
e
r
/
D
i
g
i
t
a
l
D
e
s
i
g
n
e
r
b
a
s
e
d
i
n
M
e
l
b
o
u
r
n
e
A
u
s
t
r
a
l
i
a
.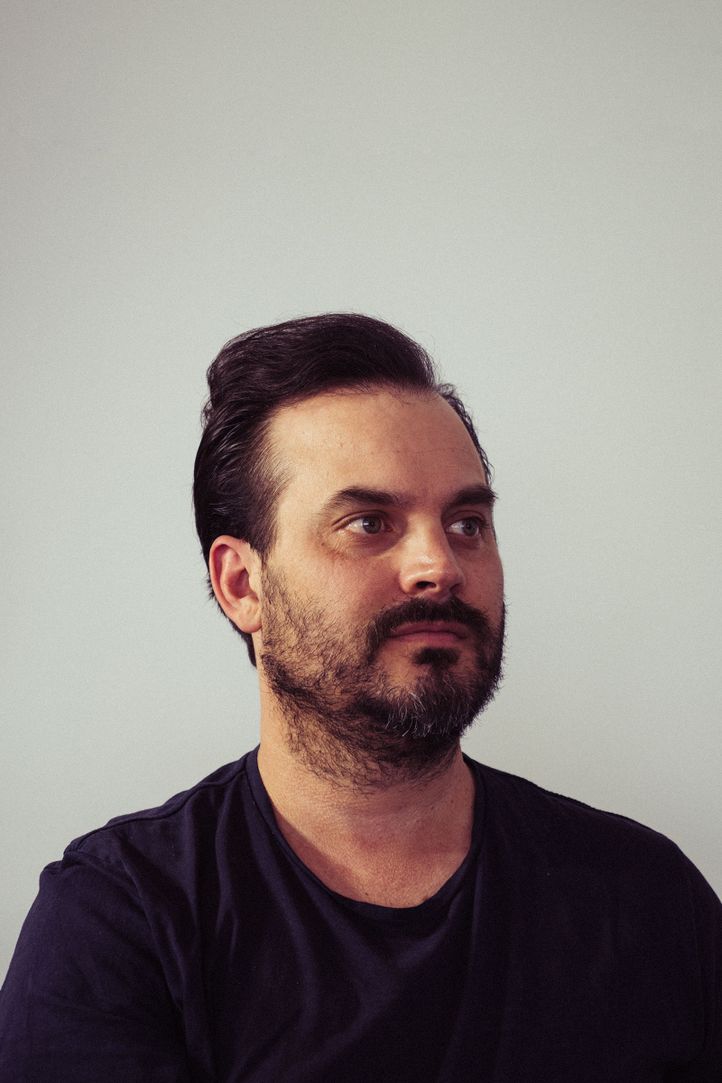 Originating from New Zealand with an education in Fine Art and Multimedia and over 18 years of experience, I have established confidence and expertise in designing and building innovative and interactive digital experiences for top brands in Australia.
I strive to create, clean functional design and produce code, which is structured, readable and maintainable. I believe in ongoing learning, keeping up to date with new approaches and techniques and enjoy working in an environment where I can learn from others as well as share my knowledge.
Clients I have worked with
ARB, AGL, Yarra Valley Water, Australian Unity, Australian Super, Intrepid Travel, Dainty Group, Melbourne Victory FC, Suncorp, Swisse, Lindemans, Fed Square, Alzeheimers Australia, Australia Post, Regis Healthcare, The Queensland Government, Tourism Queensland, Hayman Island, Kmart, Symbion, Nestle, Mars, Glaxo Smith Kline, Ford Australia, Ford Performance Vehicles, Mercedes-Benz, ANZ, Cadbury, Diabetes Australia, The Redcross Australia, FleetPartners, Timbercorp, uecomm, Chunky Move, Orbit Homes, Investment Backed Mortgages, yWorld, Lifestyle Communities. Mack Trucks, Brisbane Broncos, Herron Pharmaceuticals, Diving Australia, Downer EDI, Coomera Waters and Royal Flying Doctors of Australia.